Tag: zero carbon transportation
Jason Kraft, CEO of Electric Bike Technologies, Inc., highlights the history of Electric Bike Technologies Inc. and their most popular brand of electric tricycle designed for seniors, the Liberty Trike.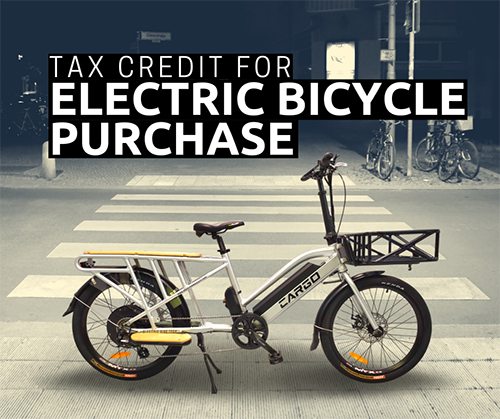 The E-BIKE Act creates a consumer tax credit that will cover 30% of the cost of the e-bike, up to a $1,500 credit. It only applies to new e-bikes that cost less than $8,000 and is fully refundable, allowing lower-income workers to claim the credit.